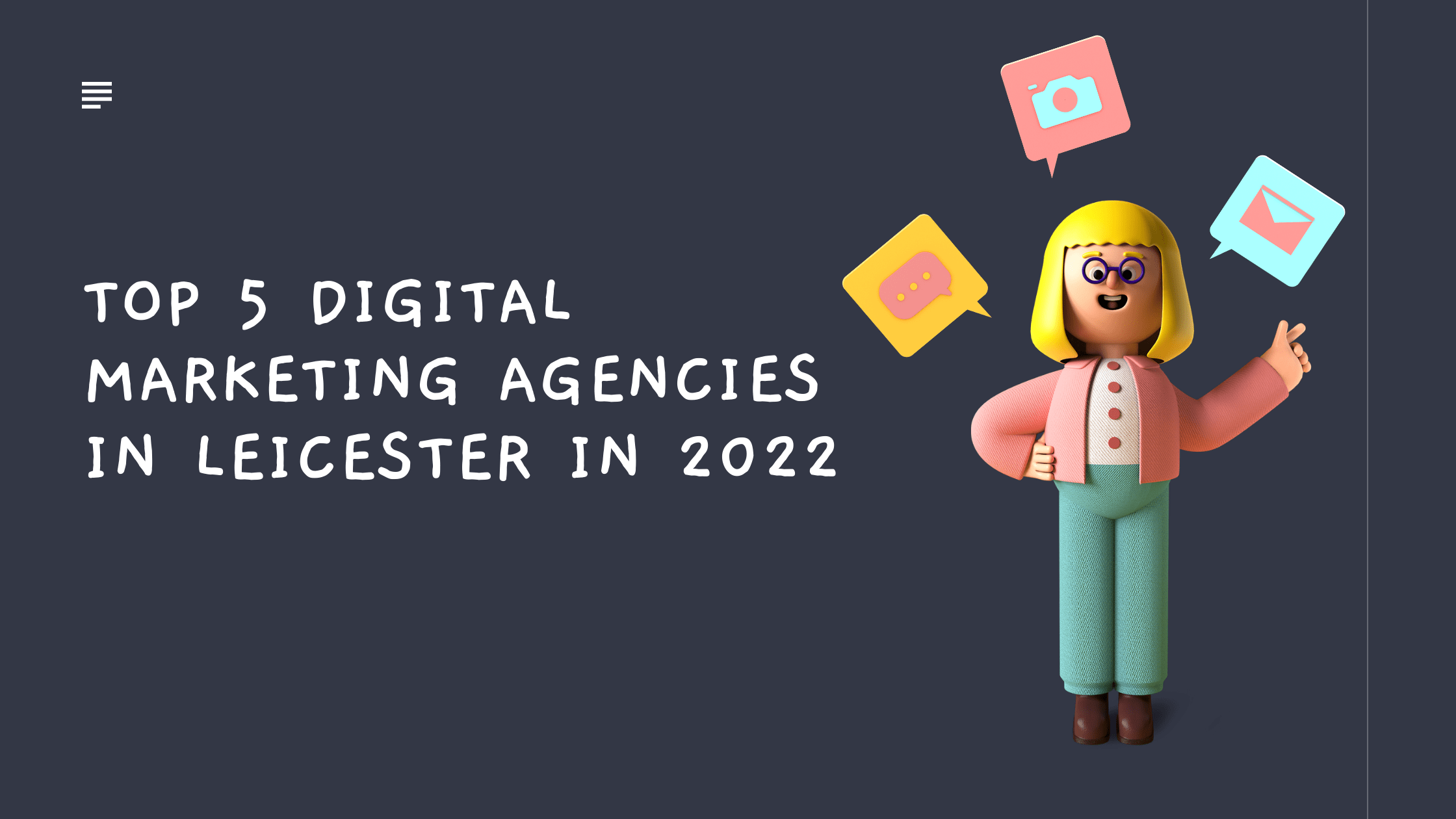 Top 5 Best Digital Marketing Agencies in Leicester in the Year 2022
Why there is a need for a digital marketing agency?
Digital marketing agencies in Leicester, which one to choose? there are so many, after reading this blog we promise that you will definitely make a decision. Winning new business online is tough, getting your brand noticed, generating engagement and making sales takes real effort, time and skill. We have been helping organizations just like yours grow by delivering outstanding results through understanding clients' needs and implementing them within the Digital Marketing world.
Here are the top 5 digital marketing agencies in Leicester:
Digirize digital marketing agency specializes in creating beautiful bespoke websites as well as providing eCommerce web solutions, brand development, and digital marketing services across the UK. For our clients, we give them the ability to reach more customers online through effective web design and digital marketing. Our agency is founded by an Afghan Immigrant that wants to work hard and inspire people by creating more jobs through this agency.
After reading this article you might get an idea that good digital marketing is not about how big the team of an agency is or how many resources they have, good digital marketing is about how smart the digital marketing team is and how good they know their subject. Therefore, we are not biased in writing this article, this is how the system of the world is, if you want to work with smart people then you are welcome.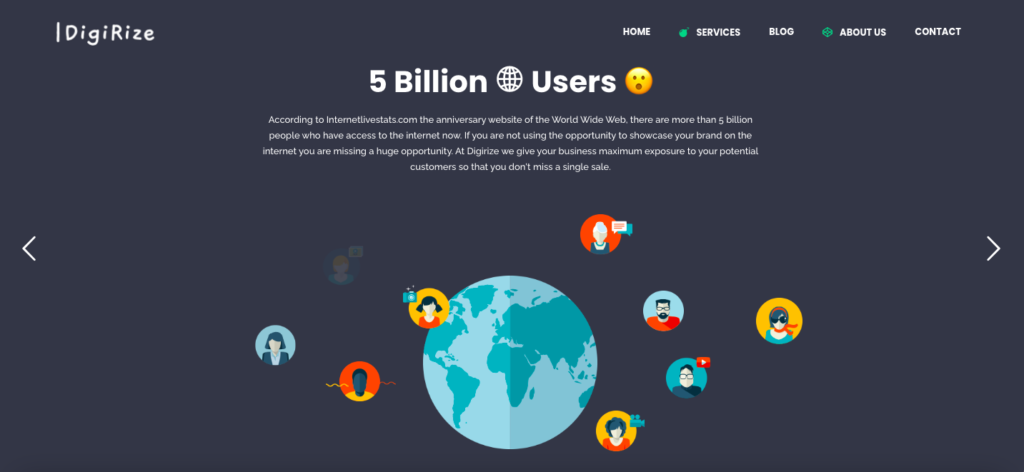 Digital Ethos is a web design & SEO Agency in Leicester. We provide a range of services including web design, SEO & PPC as well as social media management. If you are looking for a web designer to build your website or if you would like support with your digital marketing strategy then contact their friendly team today.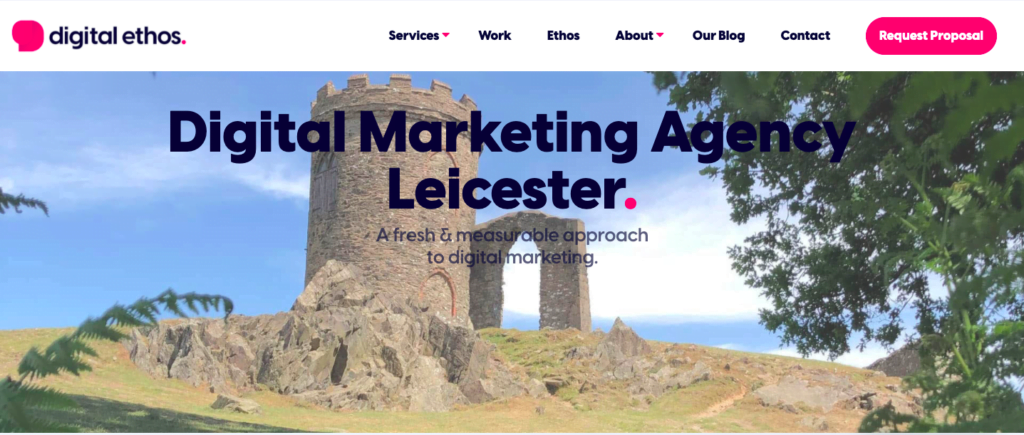 They are a creative and strategic digital agency. They make brands work harder in the digital realm and are made up of credible experts who can be your partners to devise and deliver powerful solutions that really make a difference. Their Brand Propeller defines how they act, think, deliver, and evolve as individuals and as a business.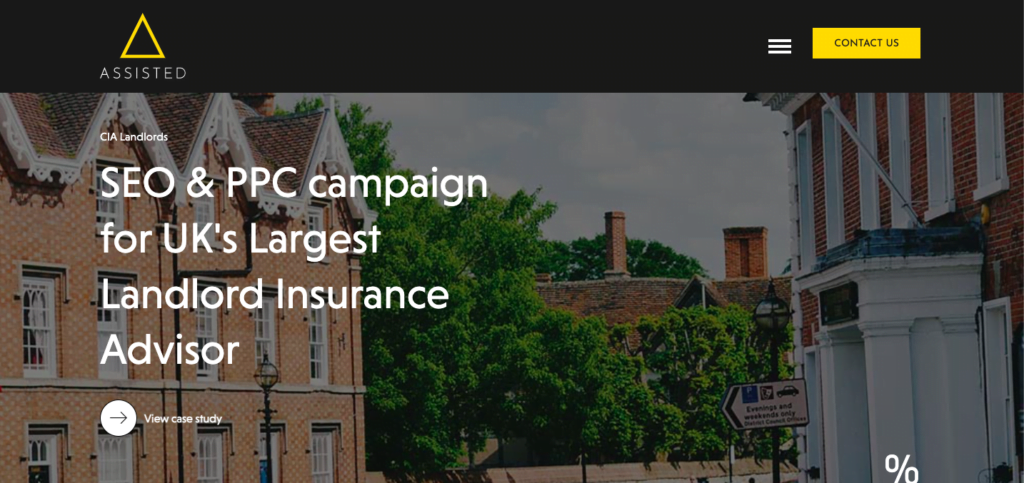 They are a group of creative digital designers, developers, and marketers. We work together to produce websites, apps, and other digital solutions. They are proud of what they do and love working in their little community to ensure that they promote the good things in life. By specializing in their area but co-operating on other aspects, they all benefit from each other's skills and create some fantastic projects.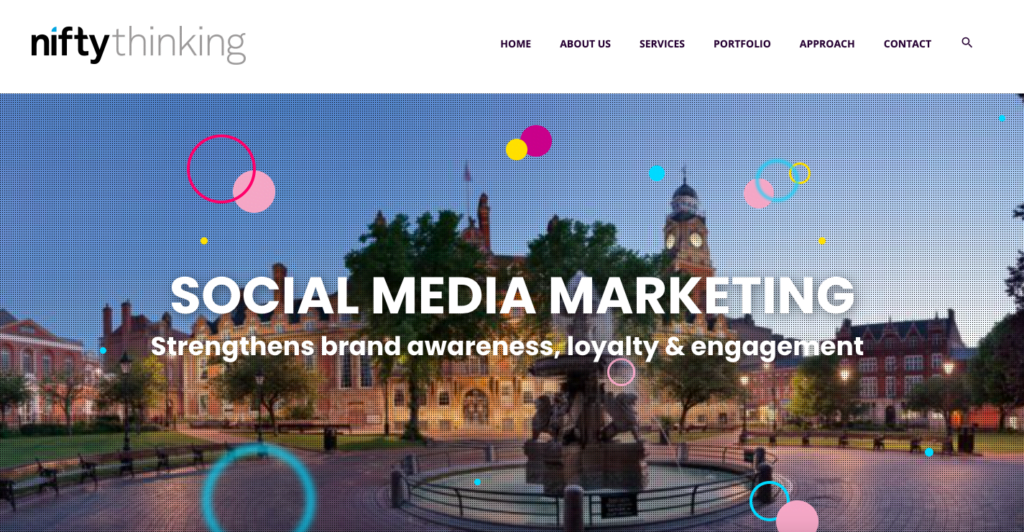 5. Anicca
With a mix of both B2B and B2C clients, they offer expertise across a huge variety of sectors. However, they specialize in 4 key areas: eCommerce marketing for product manufacturers; lead generation for STEM and B2B companies; working with the construction industry and the supply chain; providing local services, training, and destination marketing to local government and other non-profits.