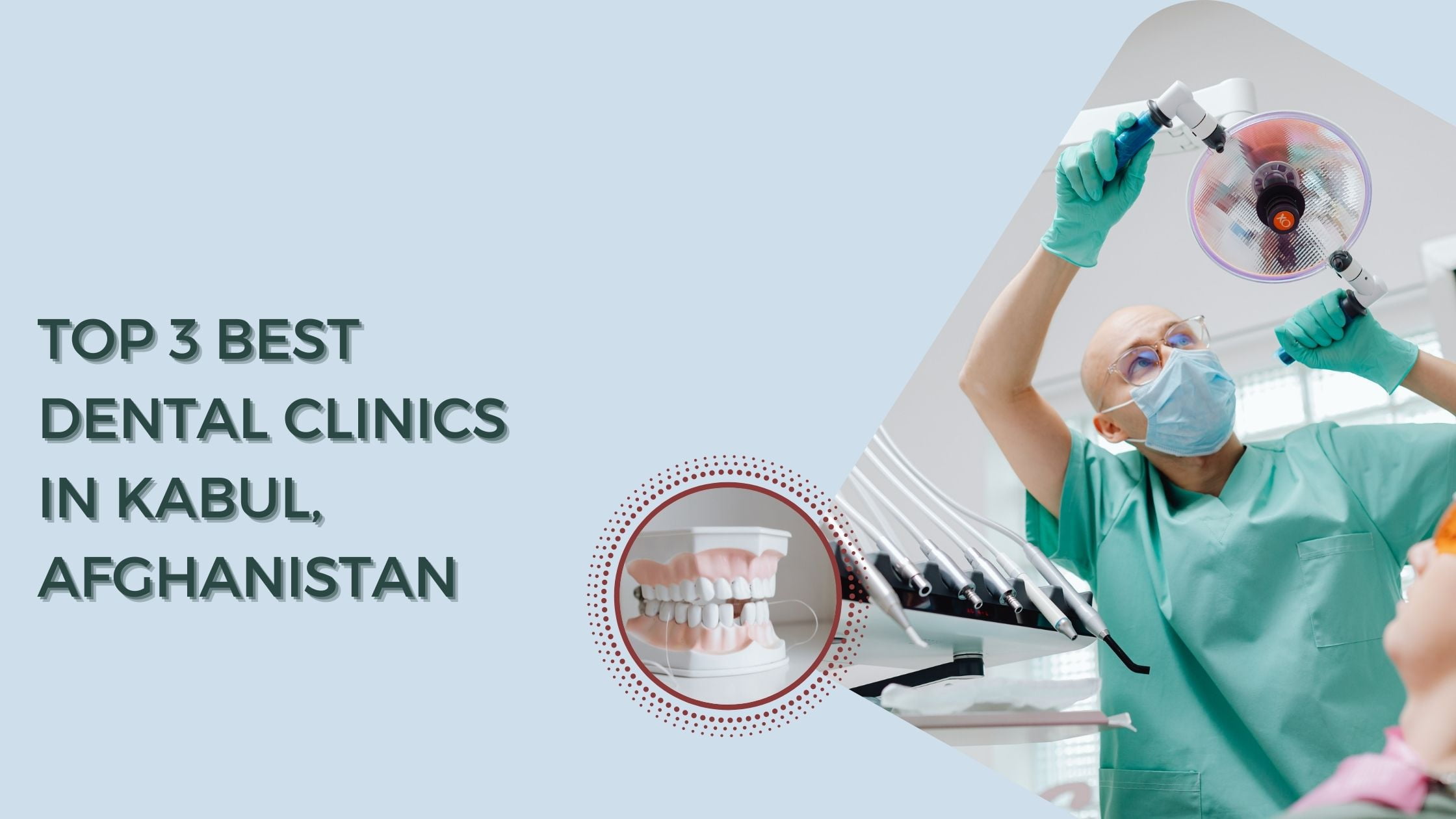 Top 3 Best Dental Clinics In Kabul, Afghanistan: A blog about the best dental clinics in Kabul, Afghanistan
If you are looking for a dentist in Kabul, Afghanistan, then this article is for you. Here we have listed the three best dental clinics in Kabul that can provide you with excellent dental care. You can find these top-notch dental clinics on the outskirts of the city, where there is less traffic and pollution.
It is good news for everyone who is looking for the best dental clinic in Afghanistan. We have collected the top 3 best dental clinics in Afghanistan and their review is below.
1. Nuristani Dental Clinic
2. Barnaa Dental Clinic
3. Dr. Ahmad Salaar & Associates Dental Practice
Nuristani Dental Clinic is an oral and dental care center that provides health care services with a professional team and a friendly environment. The staff at this clinic is highly trained and well-experienced, which makes it one of the best places to go if you want to get your teeth fixed or cleaned by an expert dentist in Afghanistan.
It has been working hard to provide the best service to its patients. The clinic has modern equipment, the latest technology, and highly skilled doctors on staff.
They offer a wide range of treatments including dentistry
Implants
Cosmetic dentistry
Orthodontics
Periodontics
Teeth whitening
Tooth extractions
Oral cancer screenings
Fillings
Root canals
And more. They also offer specialties like pediatric dentistry and endodontics. They have been doing great work in this field as one of the leading dental clinics in Afghanistan.
Nuristani dental clinic is known for its high standards of care and dedication to treating patients with respect regardless of personal circumstances or ability to pay. They are open six days a week and offer English-speaking staff as well as translators, Pashto and Dari so that everyone can receive the care they need regardless of their native language or background, you can contact them on their Facebook Page.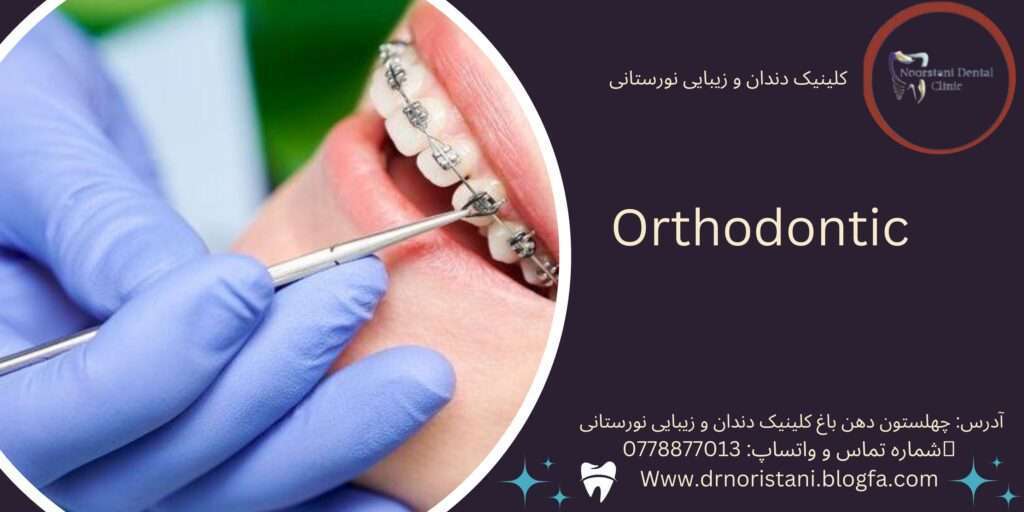 Barnaa Dental is located in the Green Zone area of Wazir Akbar Khan in Kabul. "Our Patients Deserve the Best." is not just a slogan at Barnaa Dental, but a real statement attested by the experience of well-satisfied patients. The standard protocols for various treatments are delivered to the patients in a caring atmosphere in the following areas of dentistry: General and Restorative Dentistry (fillings, reparative), Endodontics (root canal therapy), Periodontics (gum disease and root-supporting tissues), Orthodontics (braces), Prosthodontics (crown, bridge, dentures), Cosmetic and Aesthetic (whitening, Snap-On smile, and veneers), Pedodontics( children dentistry) and soon there will be new services added for more treatments.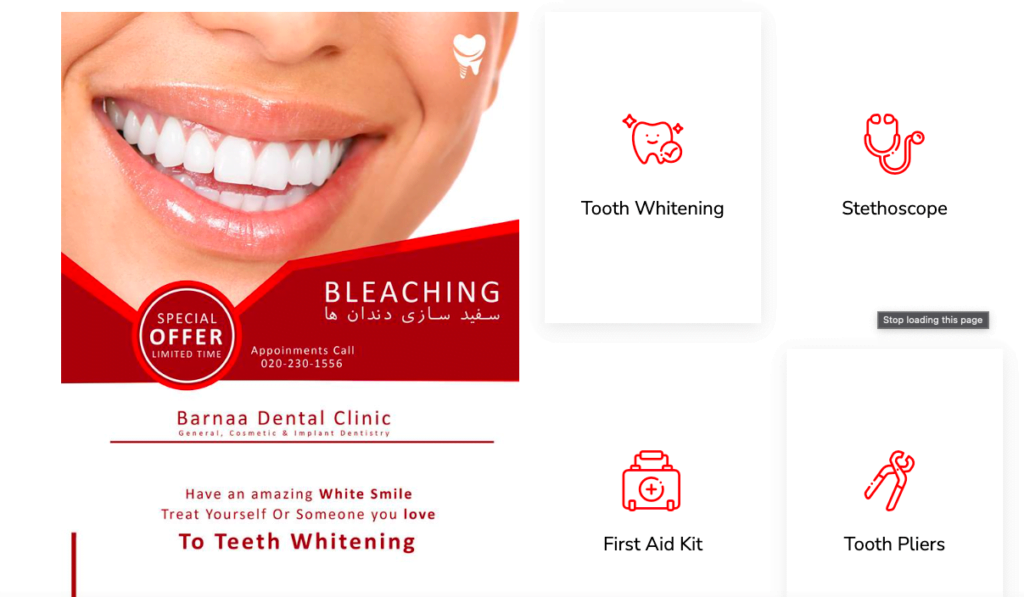 A Clinic where you will find all the Dental treatment facilities with skill full hands and modern technology. Its aim is to serve humanity with sincerity.
Dr. Ahmad Salaar & Associates Dental Practice offers a full range of cosmetic and restorative dentistry services. Their doctors have completed advanced training in different areas of dentistry and have experience working with patients from all over the world.