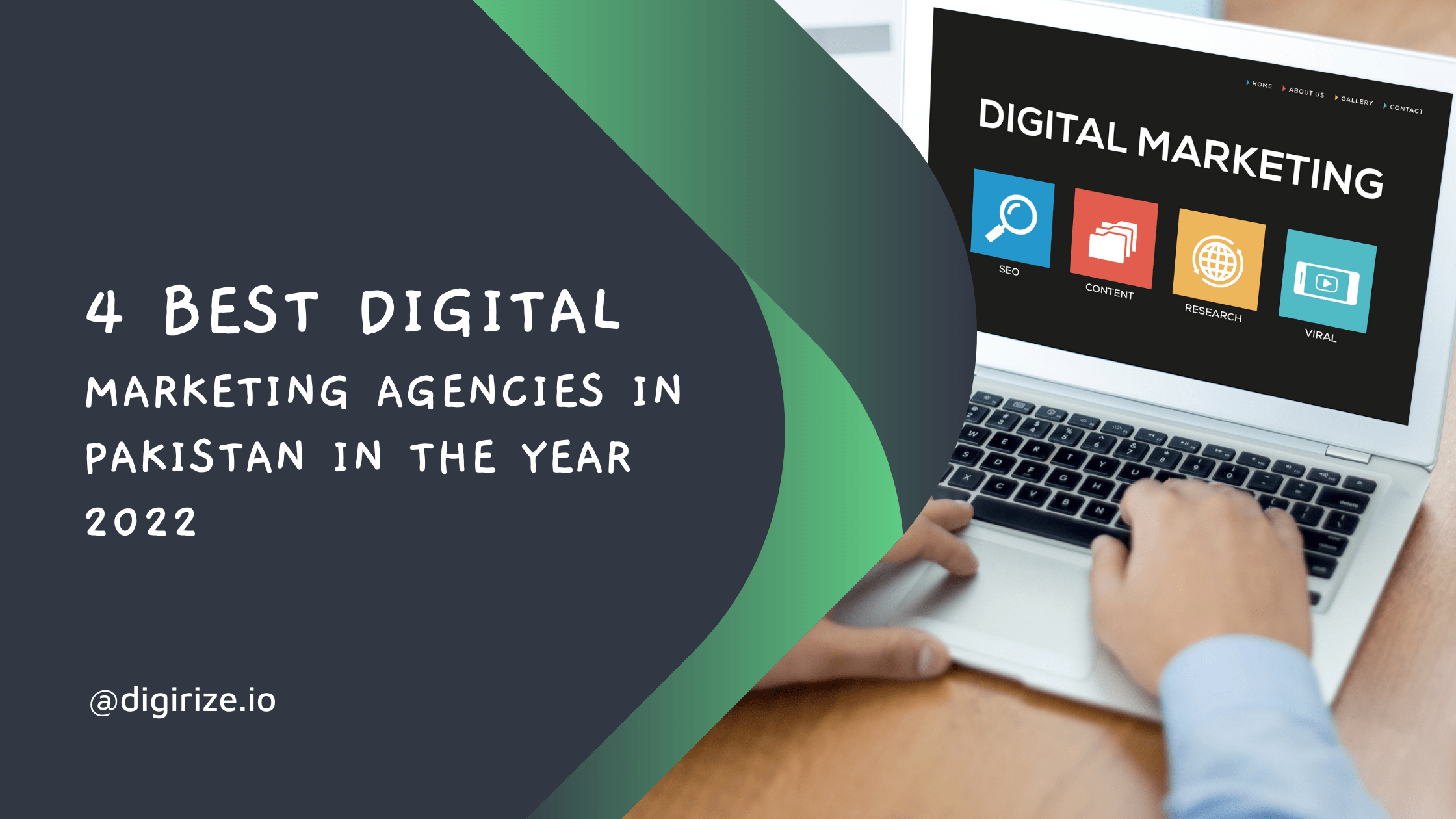 Top 4 Best Digital Marketing Agencies In Pakistan In The Year 2022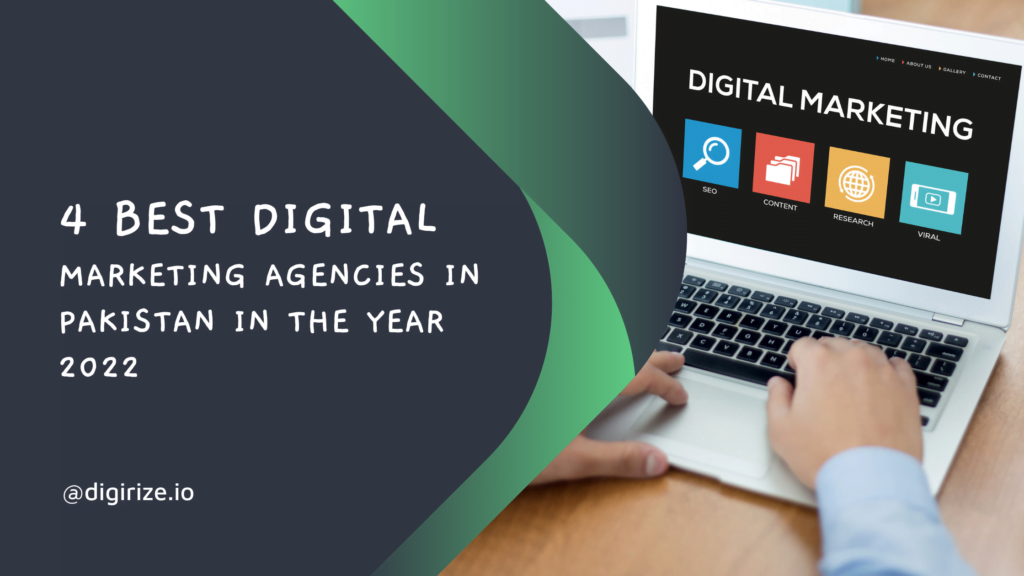 Digital marketing is necessary for businesses because it connects them with their potential customers when they are online. Through different channels, customers will be able to interact with the business of their choice and vice versa. For instance, social media platforms, advertising platforms and instant messaging apps.
Why should a business choose digital marketing?
Here are the benefits:
Cheap marketing but broad reach.
High Return on investment.
The ability to showcase your brand to more than 5 billion people.
Engaging with influencers, earning their respect and get them to promote your company
Opportunities to reach broader audience through different platforms.
Tracking customer journeys and knowing your customers better.
Now that you know the importance and benefits of Digital Marketing, here are the top 4 digital marketing agencies in Pakistan:
Digirize is a remote digital marketing agency services that started its operation in 2014 in Afghanistan but expanded its services globally. Digirize main office is located in the United Kingdom and is founded by Mujib Nuristani who has 8 years of professional digital marketing experience. They are a team of young and motivated professionals that have a great goal of bringing positive changes to the world through digital marketing.
The team understands difficult digital marketing issues and how to solve them, for example, they know how to set up custom and standard events on the Facebook ads platform and also create custom goals on Google analytics. If you are looking for an agency that has deep knowledge of digital marketing then Digirize is the one you need to contact today.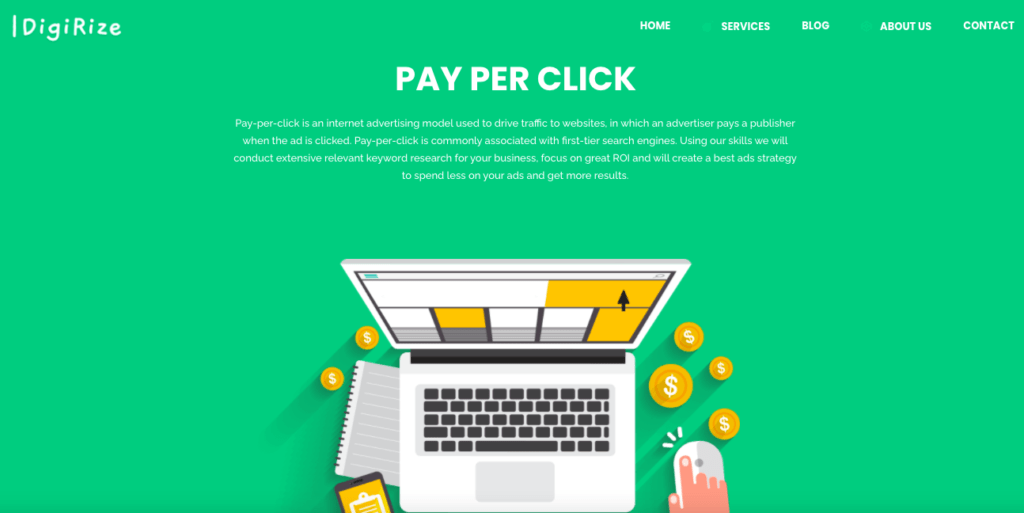 Artx pro is a Pakistani based digital marketing agency, they have the expertise to create unique concepts and convert them to final productivity. Their aim is to produce a great story about your product, that's easy to understand and connects emotionally with customer.
ArtX Pro is a fully equipped production and team cultivated through years of experience working on advertising, television Commercials, Event videos, corporate videos, web video, CG animation, post-production and more. If you are looking for services, that helps to promote your business and gets your customers to take action, then don't hesitate to visit their website.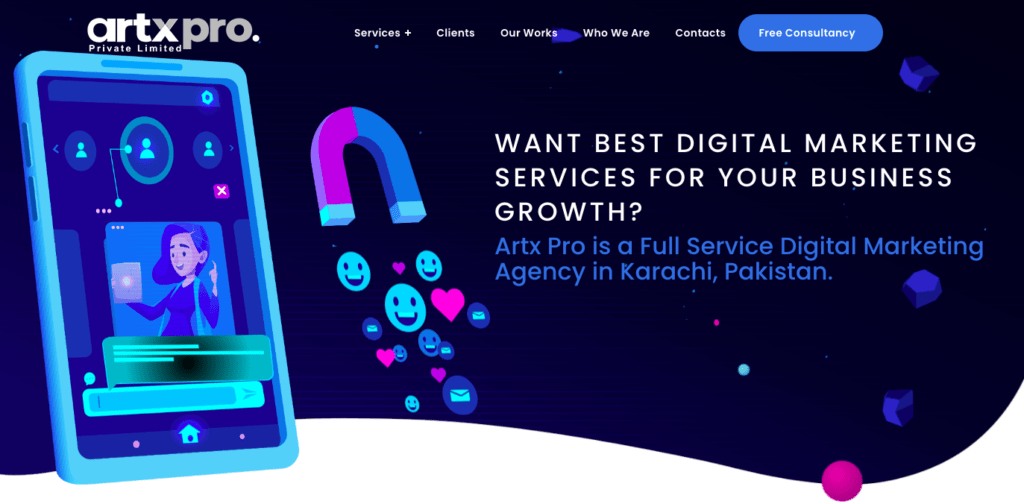 Digitizal Software Development & Digital Marketing Agency is one of the leading agencies for online marketing and development in Pakistan. They have expert professional staff. Digitizal marketing agency started in the year 2015. They have extensive marketing experience and the perfect skill to set to take your business to new heights. They offer a full range of marketing solutions and advertisement services. They are a leading full-service digital transformation agency that focuses on providing digital solutions for e-commerce, graphic designing, website development, and SEO services.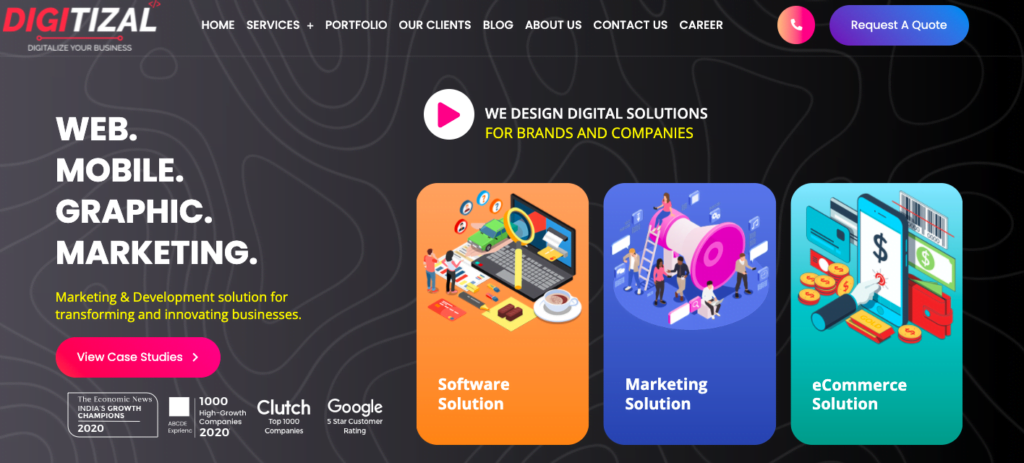 4. BrandxEvo
BrandxEvo is a digital marketing agency that moves fast & breaks things like sales records, plateaus, and your competitors' hearts. The only thing we don't break?
They revolutionize your brand's Digital Marketing. They claim they are the only marketing agency you need to get your digital marketing to the next level. They help scrappy startups to massive brands, from straightforward products to ultra-complex services.