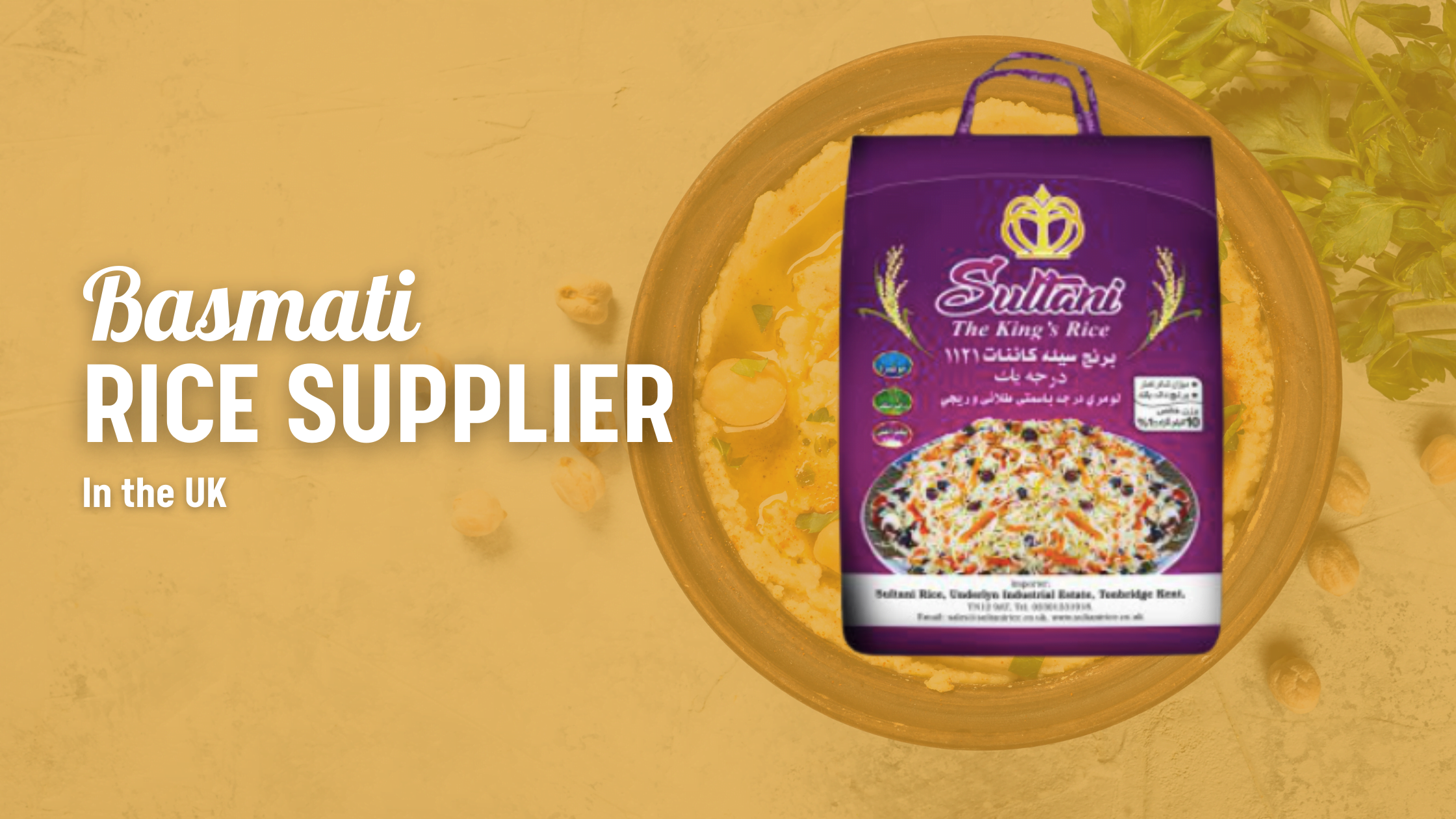 Sultani Rice | Premium Afghan Basmati rice Supplier In The UK: A blog about the Sultani Rice business and its products
Sultani is a family business based near Nottingham. They have been mainly supplying their customers with a variety of fine and long grain sela basmati rice from their main stores in Afghanistan. Now they also have a retail outlet in the UK, where customers can visit and purchase sela basmati and other varieties of rice with their own eyes before purchasing.
The history of Sultani Rice in the UK
Sultani Rice is a family-run business with over 20 years of experience in the rice grain fields producing Super Sela Basmati Rice. Their Super Sela Basmati Rice has a long gain and highest quality "Kings Quality".
They have been supplying their customers with premium Afghan basmati rice for over two decades and are proud to say that they are one of the oldest suppliers of this amazing product in the UK. With their own farms in Afghanistan, they are able to bring you an incredibly high-quality product that is second to none.
Where to find Wholesale Sela basmati rice suppliers in the UK?
You can buy Sela Basmati rice online from the Sultani Rice website Sultanirice.co.uk. They are here to talk to you about the Sultani Rice business, and its products!
They are a wholesaler of premium Afghan Basmati rice, based in the UK. They offer free UK delivery on all orders over £100, and they provide next-day delivery services for any order placed before 3 pm.
For more information about them, or if you have any questions, feel free to contact them via their website or email them at [info@sultanirice.co.uk]. They are the quality Afghan and sela rice supplier in the UK.
With Sultani rice you get the best quality rice on the market. The rice is soft and easy to cook, with a long grain. The aroma is fantastic and the flavor is truly unique. The 10 kg bag of rice is sold for only £20, which means you get exceptional value for money!
After tasting Sultani Rice you will become a true believer in the quality of the rice and its ability to cook well…Qabili Palau, a recipe that typically uses Sultani Rice, is one of people's favorite dishes. While people have been making Quabili Palau for years with larger grains of rice they need to try and make it with Sultani rice.