Top3 Best Telecommunication Companies in Afghanistan in the year 2022
There are different telecommunications companies in Afghanistan that are providing telecommunication services in the country. To know about the top 3 telecommunications companies you can read our article. Below are the top 3 telecommunication companies!
Etisalat Afghanistan started its operations in Afghanistan in August 2007. The company is the fastest-growing mobile phone company in Afghanistan. Etisalat is providing voice and data services in 34 provinces and more than 200 districts supported by more than 12,000 retail outlets. In addition, Etisalat has 3G coverage in 21 provinces of Afghanistan.
Emirates Telecommunication Group Company PJSC, doing business as Etisalat, is an Emirati-based multinational telecommunications services provider, currently operating in 16 countries across Asia, the Middle East, and Africa. It is the 18th largest mobile network operator in the world.
They are a United Arab Emirates company, motivated by the wisdom of its leaders in the UAE in supporting the rebuilding of Afghanistan. This is a guiding principle for us as to how they operate here. they believe in creating opportunities for all and sharing with others what Allah has blessed us with—sharing their prosperity around the world by creating economic opportunities in emerging markets like Afghanistan. Etisalat's arrival here is part of the UAE's promise of a long-term partnership to work together with Afghans to transform this magnificent country into a modern, peaceful, and prosperous Afghanistan.
It is pertinent to mention here that 90 percent of EA staff comprises local Afghans. In line with Etisalat Afghanistan's long-standing resolve of partnering in the development and enhancement of human capital and skill levels of local Afghan employees, the company has recently launched Employee Succession Plan with the intention to train and develop Afghan nationals into senior management positions. they have set a target of training over 400 people over the course of this program and expect that it will generate excellent results. The program with the help of Etisalat Academy UAE has already been kicked off for the training of Afghan employees by world-renowned trainers.
Etisalat believes in playing an active role in supporting the community and contributing responsibly toward the social development of the country. Their recent initiatives of supporting the Afghanistan National Cricket Team and developing the sports at the grass-root levels as well as ongoing CSR initiatives in the field of health, education, and other areas speak volumes about the Etisalat Group's commitment to the people of Afghanistan.
Etisalat Afghanistan is providing unmatched connectivity to its customers through roaming agreements with 231 operators in 116 countries. Etisalat is a beacon of future for Afghanistan, enabling a better tomorrow, improving the lives of ordinary people, creating jobs, helping businesses to grow, and contributing to the national economy, for More information please visit their website at https://www.etisalat.af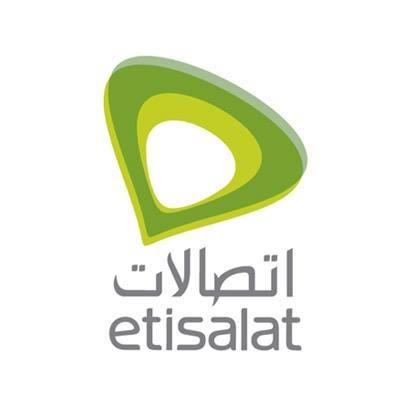 MTN is an emerging market mobile operator at the forefront of technological and digital changes. From their headquarters in Johannesburg and guided by their values, they are delivering a bold, new digital world to their customers across Africa and the Middle East – one of the world's fastest-growing regions for mobile telecommunications.
Established in South Africa at the dawn of democracy as a leader in transformation, they have grown rapidly by investing in advanced communication infrastructure and by harnessing the talent of their people. They now offer voice, data, and digital services to retail customers in the 22 countries in which their operations have telecom licenses. They also offer enterprise solutions to corporate and public-sector customers in a total of 24 countries. Their brand is among the most admired brands in Africa as well as among the most valuable African brands.
They believe everyone deserves the benefits of a modern connected life. Their vision is to lead the delivery of a bold, new digital world to their customers and their purpose is to make their customers' lives a whole lot BRIGHTER. for more information please visit their website at https://www.etisalat.af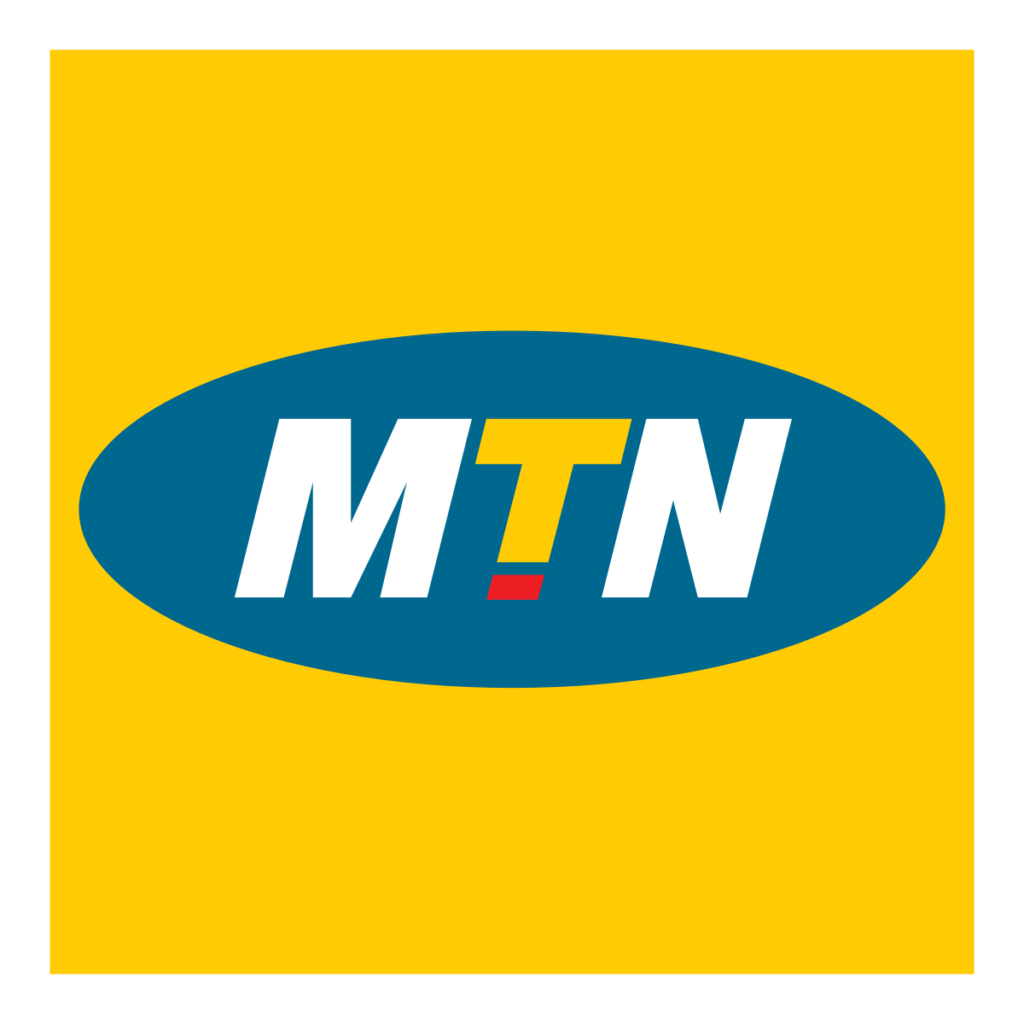 Roshan (Telecom Development Company Afghanistan Limited Liability Company) is Afghanistan's leading total communications provider, covering all 34 provinces with approximately 6 million active subscribers and a deep commitment to the country's reconstruction and development.
Roshan is a true Afghanistan success story, actively contributing to the country's long-term development with more than $750 million invested in Afghanistan to date. they directly employ around 900 people – 99% Afghan nationals and 15% women – and provide indirect employment to around 45,000 people.
They have invested more than $700 million to date in their network that covers 387 districts, cities, and towns in all of Afghanistan's 34 provinces and reaches more than 91% of the country's population.
Roshan operates a world-class Network Operations Center (NOC) and an internationally-certified (ISO) Call Center inside Afghanistan that handles more than 250,000 calls per week.
Roshan understands Afghanistan's demand for the latest technology and they continue to invest in expanding and upgrading their network to meet that demand.
Roshan is routinely recognized for their efforts to balance purpose and profit. Their executives have also received numerous national and international awards for their leadership.
Roshan was the first company in Afghanistan to be certified as a "B-Corp", recognizing us as an ethical, responsible business that has had a sustainable social impact in the country where they operate.
Roshan's Customer Care, Technology, and Sales departments were the first in Afghanistan to receive global ISO-9001:2008 quality management certifications. Roshan has also been recognized as one of the Top 51 Companies Changing the World by renowned Fortune Magazine and leading business innovation publication, Fast Company ranked us as one of the Top Ten Most Innovative Companies in Social Good, for More information please visit their website athttp://roshan.af/